Presenting three amazing exhibitions, opening this Saturday, June 8th!
We have been working super hard these past few months. Not only have we been busy bees organizing Five Points Festival, but we have also been hard at work behind the scenes deep in production with the amazing Czee13 creating a brand new platform; Chillin'!
Rattle & Bones!
Canbot & Clutter Skull custom show.
Curated by Czee13 & Clutter, Rattle & Bones celebrates the launch of the BRAND NEW Czee13 platform toy, the Chillin'! Artists had the choice of the Canbot or the Clutter Skull head!
Participating Artists include:
CZEE13  WITH ARTISTS:  2Petalrose • American Gross • Dave Tevenal • Big C •  Bunny Mischief • Cat Atomic • Chris RWK •  Fluke  • Frank Montana • Ian Ziobrowski • Jcorp • Jenn & Tony Bot • Jkblu • Josh Mayhem • Kevin Gosselin • Klav • Kyle Kirwan •  Malo April • Matt Siren • MIke Strick • Mr Mars • Mus Musculus  • Nemo • Noah Eaton • Quiccs • Riser • Travie McCoy & more!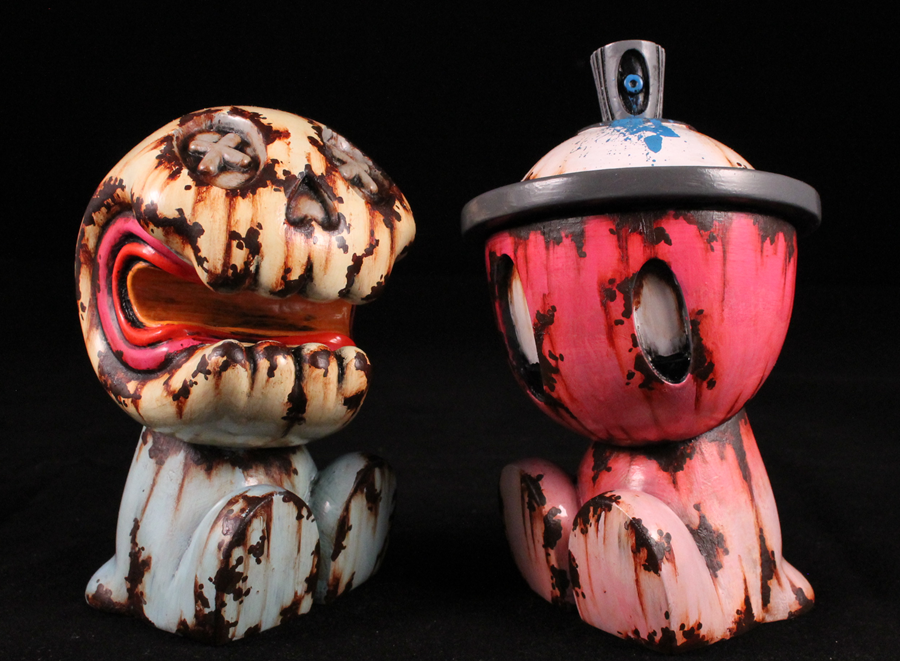 Morris in NEW YORK!! Kaori Hinata! 
Clutter Gallery couldn't be more excited to bring you a Kaori Hinata solo show; Morris in New York! 
We will be presenting an array of Morris, including custom one-off designs and small runs!! Not only that, Kaori is flying in especially for the event, so make sure you stop by to say hi, take some photos and get a quick sketch!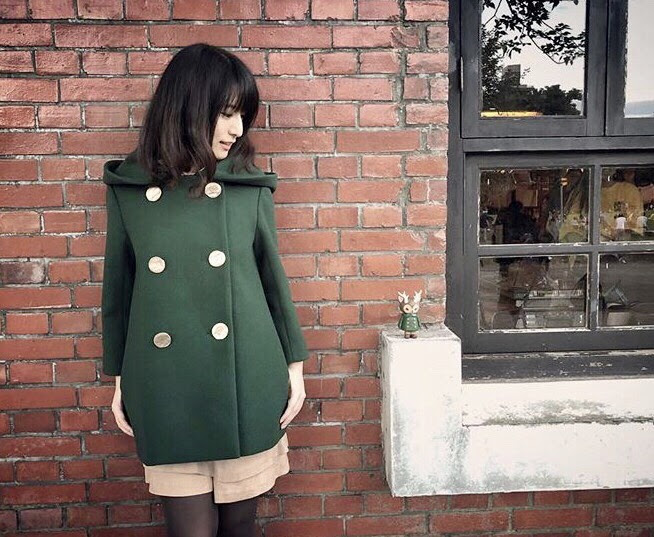 TaskOne Solo Show: Within Resin!
Resin Caster extraordinaire TaskOne, brings his skills to the Clutter Gallery with an amazing solo show!!!  
Bringing his top-notch skills to already loved designs, TaskOne elevates everything he creates to the next level!
TaskOne will be in attendance, so make sure you stop by!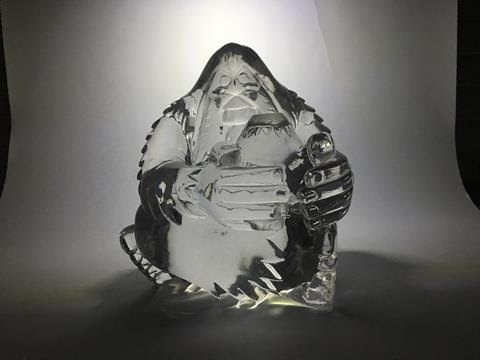 ————————————————————————
The opening reception for all shows will be free to the public and take place on Sat, June 8th, from 6-9pm, at Clutter Gallery in Beacon, NY.
Fueled by our friends at Lagunitas, PLUS amazing Gluten-free treats from North Brooklyn Eats!!
Sales will be first offered to our Preview list subscribers.
To sign up to the list please follow this link:
http://www.cluttermagazine.com/about/gallery-preview-list
An email will be sent out on Saturday the 8th, at 12 (noon) est, with a link to preview, Sales begin at 2pm.
See you there!!!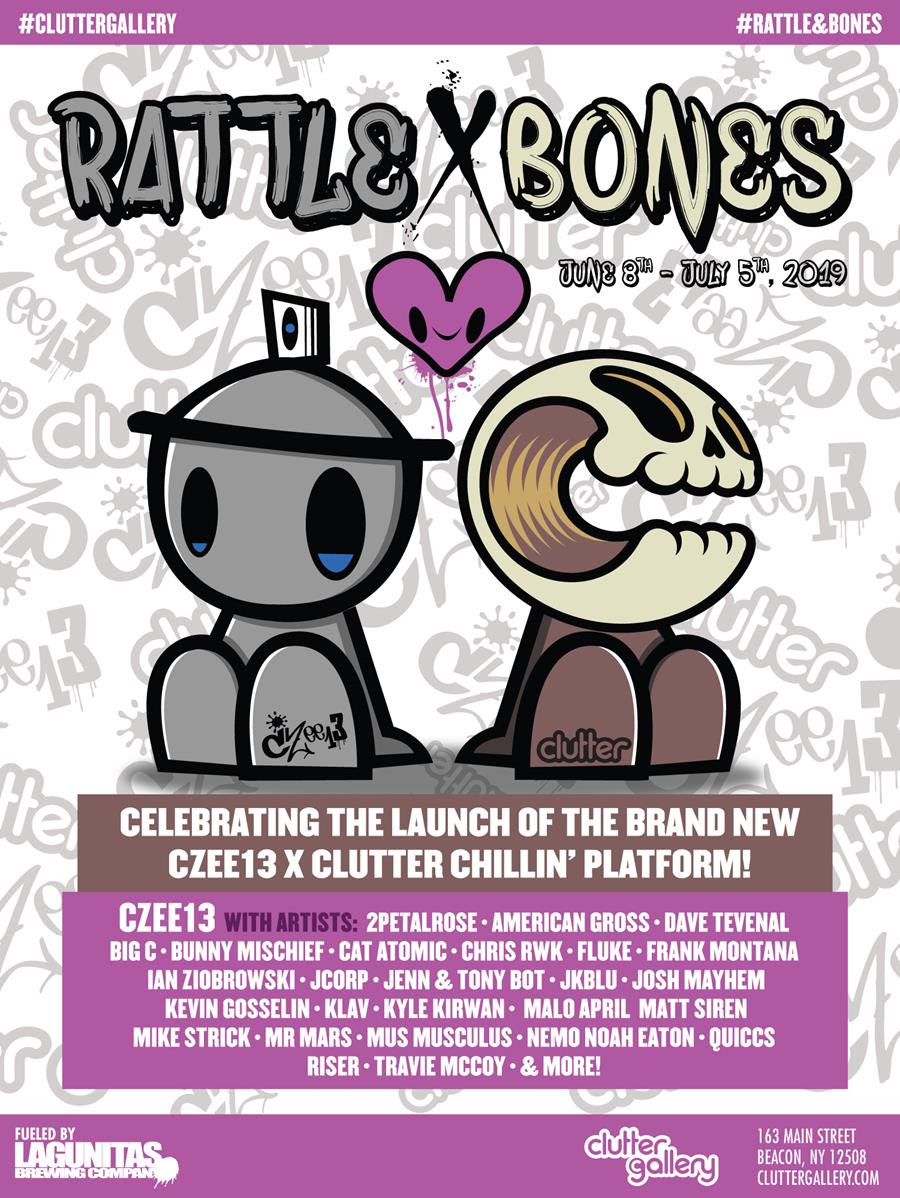 Facebook Comments